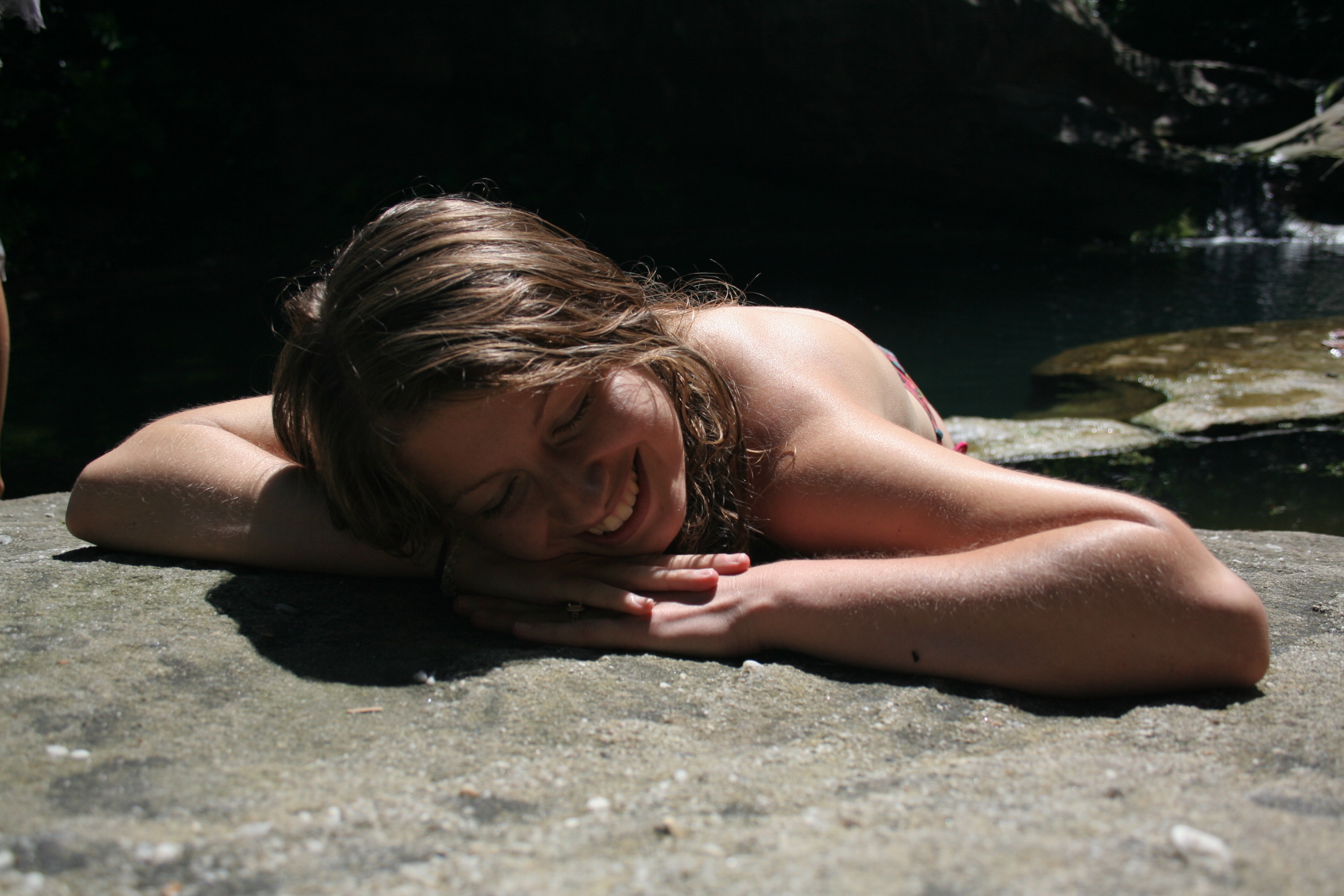 Yoga is Union

an ancient practice of unfurling the unity of our gorgeous body, our beautiful mind, and our ecstatic spirit from within…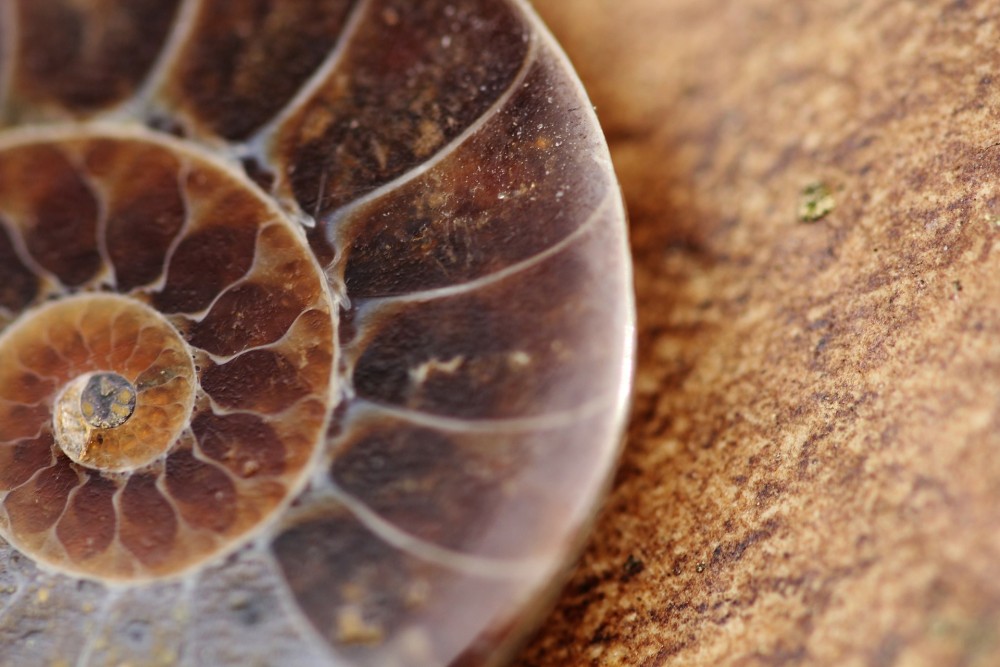 It is not about postures, breath, nor mantras…though, these do help hugely!
For me, the central heartbeat to Yoga is:
to dance with God & Goddess on the inside, then expressing however this might flow on the outside
Meditative Yoga
My classes create space for authentic experiencing of your body.
This is an opportunity to go within, and to learn to move from your own innate sense.
There are spirals, metaphores, all sorts of wonderful things to discover held within the wisdom of the physical body!
I guide us through the use of tools from Kundalini Yoga, Hatha and Womb Yoga.

My core passion is the state of prayer I find myself in, whether in or between postures, as I let go…

These are the states I would love to invite into our journey.
Elemental connections, nature and the heavens are guides in my practice, which I often love to share. 

Please see below for my experience and background, and my events page for upcoming Yoga, Meditative, Womb space events.
I will also be writing forth-coming blogs on these deeply nourishing, totally yummy topics. 
Classes:
Since I moved to Totnes, I am in the process of finalising plans for classes in the physical – keep a look out! 
I may also do online classes should that be possible in good time.
My Experience & Qualifications