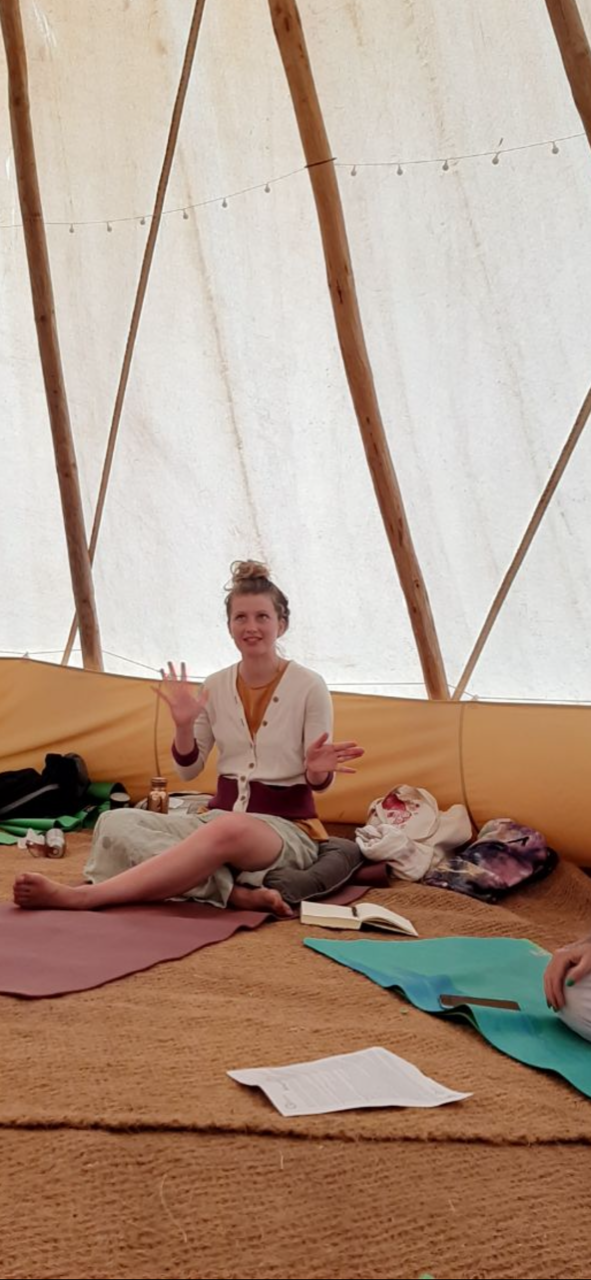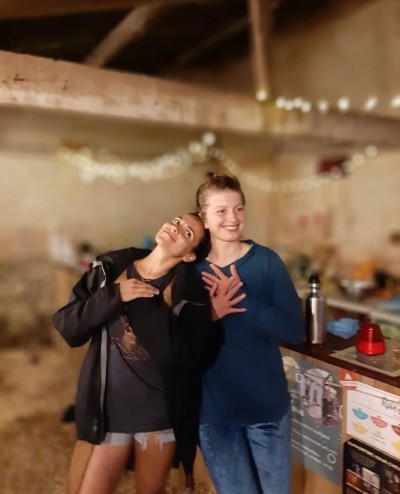 This summer of 2021 I supported Kate Magic's Raw Magic Retreat at the Wild Canvas campsite in Bedfordshire
For the Divine Feminine day I facilitated a circle on Goddess Asrology – delving into the beauty of the ceremonial chart, our archtypal presence through the asteroids, and the ancient myths, helping to restore us to total unconditional love and acceptance of ourselves. 
I loved the way I felt to take this journey; centering on the central point of the physical hand-drawn chart, the geometries of the star of David and alchemical symbols allowing us to balance the external with the internal, the seasons and cycles of Mother Earth. 
We covered so many stories of Goddesses seen through history, and through placement in the chart, with how we find these in our own makeup. 
If you'd love to receive my handout notes please contact me here.